Services
RK Junior LLC provides an extensive range of pre-construction and construction-related services and solutions for projects of varying scope, budget, schedule and complexity. We know how difficult getting started can be and understand the challenges of construction. Let us help you stay on budget, without sacrificing quality or time. Learn more about our services below.
From an empty plot of land to a complete tear-down and re-build, from the ground up, if it can be built, we can do it. Regardless of the style inspired by you and completed during the design process: Traditional, Contemporary, Modern, Mediterranean, "Green" and every combination in between, we're here to make your custom home a reality.
A kitchen remodel, a room addition, adding a second story to your home, or tearing half the house down and rebuilding it to your liking…these are residential renovations. It may come as a surprise, but the construction process is virtually the same whether it's a bathroom remodel or a complete teardown and rebuild. The same types of crews with relevant specialties perform their work in roughly the same order - from initial demolition, all the way to the finishing touch-up.
If you're looking to create some extra space in your home, we're prepared to help! We are experienced in building all types of rooms and can assist you in making development plans according to your desired design. Moreover, once your plans are made, we make sure they are carried out according to plan.
Preserve the value of your property with a necessary roof repair or roof replacement. How about expert assistance and advisement with your insurance claim? Fire and water damage? We can handle that too! We're here to give you a service that will exceed typical expectations. We want to ensure that each project is performed respectfully with your best interest in mind and the integrity of our business.
Commercial Construction & Renovations
Construction work on commercial structures follows a very similar build process to residential construction and renovations, but usually with different motivations and requirements by both the building owner—and by the local governing body enforcing the building code. Functionality, retail appeal, employee comfort, the affects a disruption to the workplace has on production, and how the project will affect your business' bottom line are all factors commonly dealt with in a commercial environment. RK Junior LLC is experienced in addressing and planning for all the unique needs your business has during your new construction or renovation.
Call 615.928.1255 for more information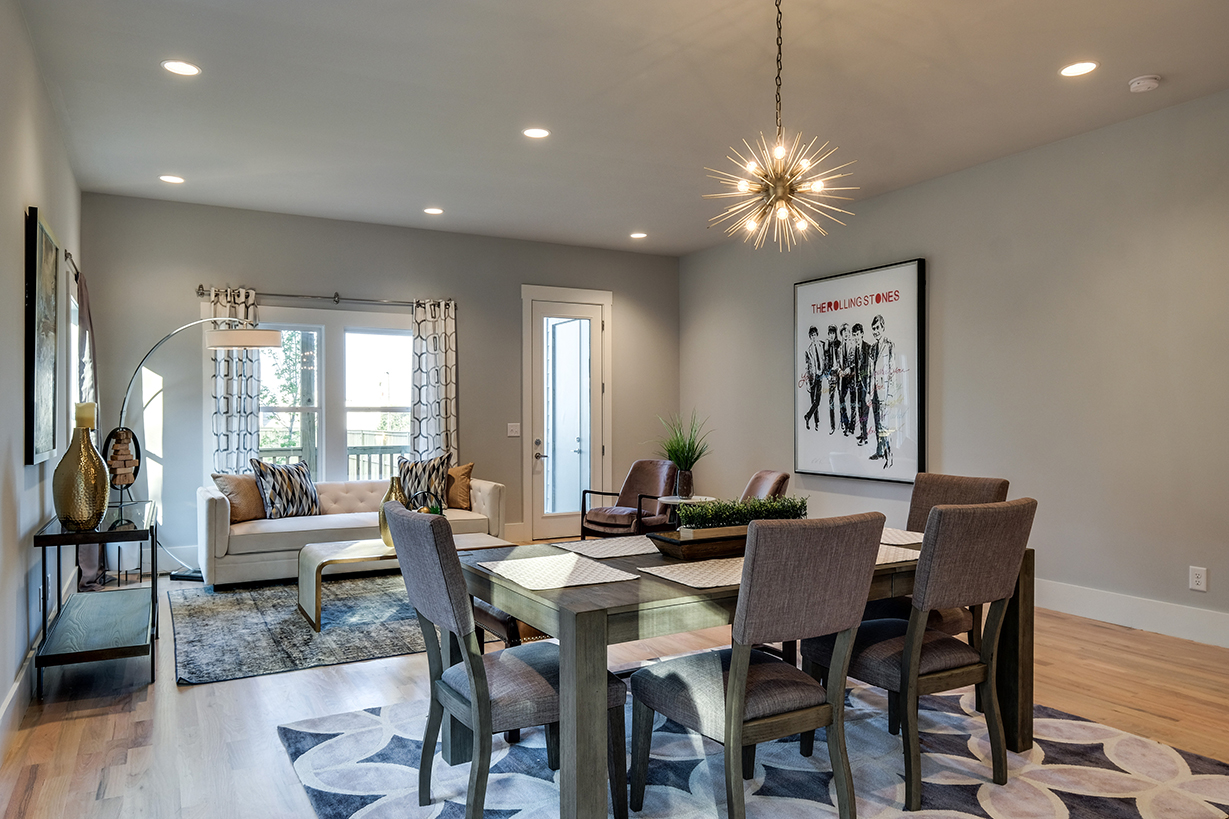 When building your real estate investment team, you want to hire contractors you can trust. At RK Junior, we partner with investors to maximize profits by making smart choices. We work hand-in-hand with investors, and we self-invest as well. We'll gladly discuss the details of design/build, rehab, and other services necessary to create a successful investment property. We'll check zoning, create a strategic plan and execute the construction project to achieve the vision. Our experience, team, and contracting resources create a win-win situation for everyone.
Call 615.928.1255 for more information